Let's be real – we've all toyed with the idea of (or actually gone through with) taking a "mental health" day before. In fact, according to a new CareerBuilder survey, 38 percent of employees have called in to work sick when they were actually feeling perfectly fine, up from 28 percent last year.
Maybe work was overly stressful and they needed a break to clear their heads … or maybe they just wanted to lay in bed all day covered in snacks while watching Netflix.
According to the survey, of the workers who've called in sick when feeling well in the past year, 27 percent said they had a doctor's appointment, the same percentage said they just didn't feel like going, 26 percent said they needed to relax, 21 percent said they needed to catch up on sleep and 12 percent blamed bad weather.
The Most Memorable Excuses
When you were taking a mental health day, some workers use perfectly normal excuses — for example, they might blame migraines, nasty colds or attribute it to something bad they may have eaten the night before. But compared to some of the excuses in CareerBuilder's survey, those sick day explanations are just amateur hour.
Here are some of the most memorable, real-life examples employers have heard for workplace absences:
1. Employee claimed his grandmother poisoned him with ham.
2. Employee was stuck under the bed.
3. Employee broke his arm reaching to grab a falling sandwich.
4. Employee said the universe was telling him to take a day off.
5. Employee's wife found out he was cheating. He had to spend the day retrieving his belongings from the dumpster.
6. Employee poked herself in the eye while combing her hair.
7. Employee said his wife put all his underwear in the washer.
8. Employee said the meal he cooked for a department potluck didn't turn out well.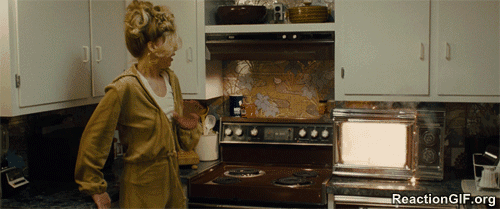 9. Employee was going to the beach because the doctor said she needed more vitamin D.
10. Employee said her cat was stuck inside the dashboard of her car.
Tweet us at @CBforEmployers: What is the most interesting excuse you have ever heard from one of your workers?