Losing sleep isn't out of the ordinary for workers in the U.S. Nearly 3 in 5 (58 percent) of them say they are not getting the sleep they need, while more than 3 in 5 (61 percent) can see the toll sleep deprivation takes on their performance in the workplace, according to a new CareerBuilder survey.
Very few (16 percent) actually get the recommended dose of 8 hours. Most workers (63 percent), however, have to settle for an average of six or seven hours of sleep a night.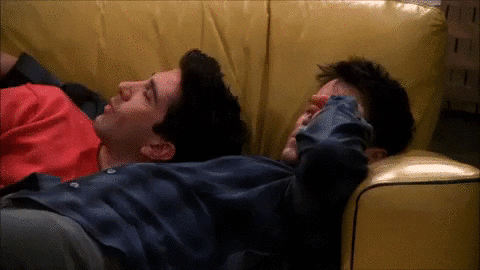 And then there are those robots unfortunate souls (21 percent) who average just five hours (or less) of sleep on weeknights.
So what keeps them up at night — literally? Nearly half of workers (44 percent) say they can't fall asleep because they're thinking about work.
2 in 5 workers (43 percent) have caught someone catching up on some zzz's at work.
When Sleeping is the Enemy…
More than 3 in 5 workers (61 percent) say lack of sleep has negatively impacted their work. How? Nearly 1 in 3, for instance, say it makes the day seem a lot longer.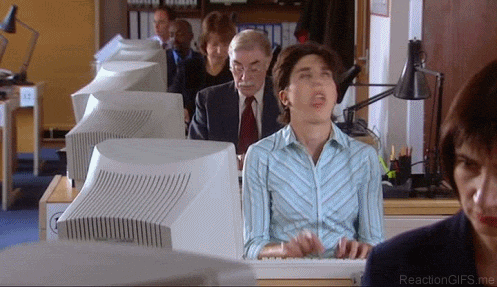 Nearly 1 in 4 say it makes them less productive.
17 percent say it affects their memory.
More than 1 in 4 (27 percent) say it makes them less motivated.
13 percent say it makes them make mistakes.
13 percent say it makes them more irritable with their co-workers.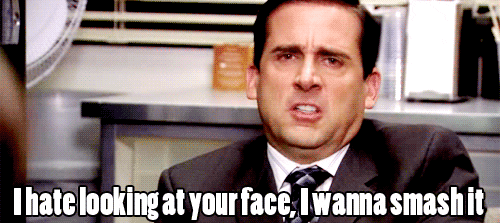 Tell us in the comments below or tweet at @CBforEmployers: How many hours of sleep do you get on average on weeknights? Does a lack of sleep make you less productive?